With backgrounds in horticulture, art, and architecture, the firm of Brian J Mahoney Landscape Architecture has developed a client-specific approach to design. Brian's strengths cover every aspect of the luxury landscape market, with special attention given to historic commissions. The firm handles all phases of projects from inception to completion.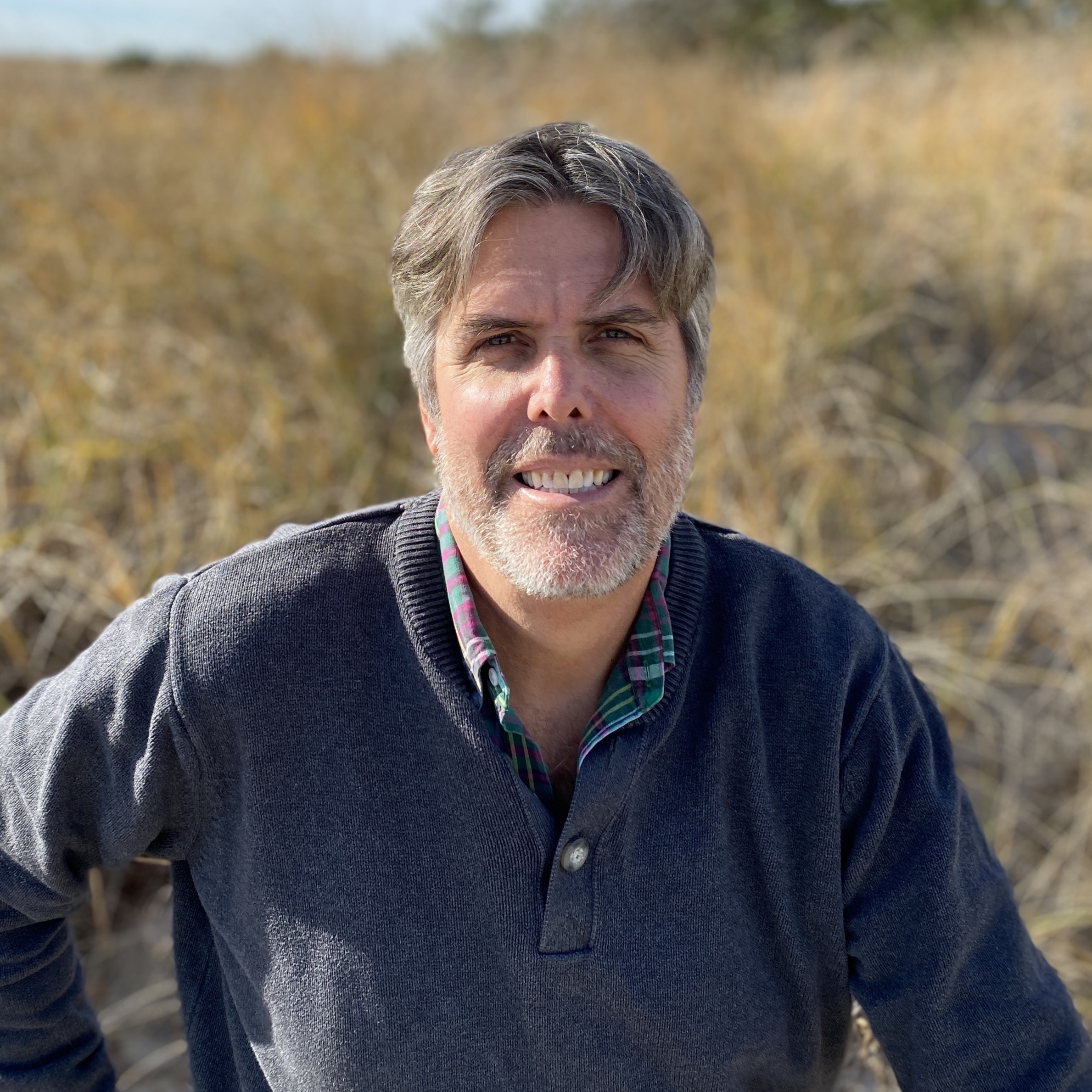 Brian Mahoney took his passion for gardening to Farmingdale State College. He then studied Landscape Architecture at the Ohio State University while continuing his education in Ornamental Horticulture. Upon earning degrees in both disciplines, he completed his apprenticeship in firms in New York    City and Southampton, New York.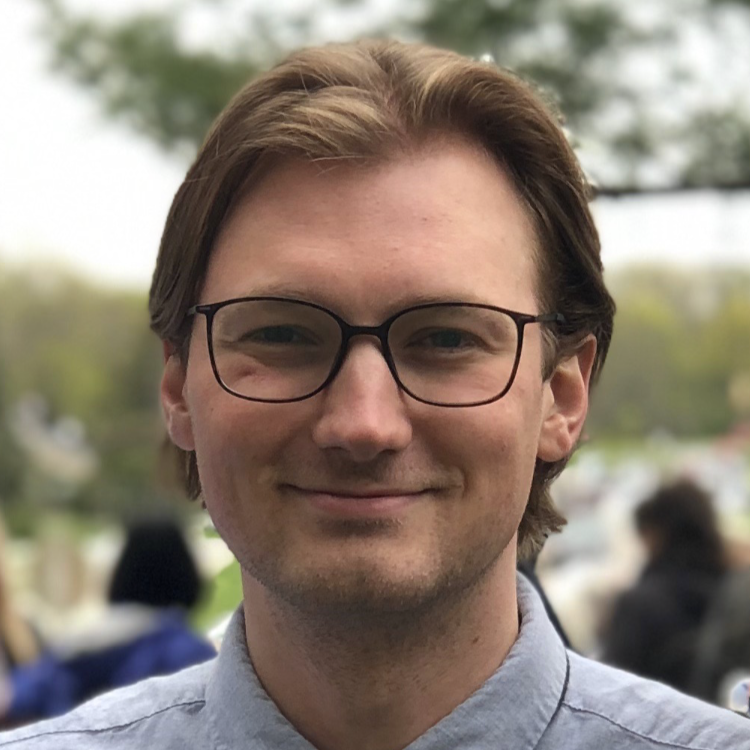 Andrew Sparby, grew up in Northern Minnesota and is an extreme outdoorsman (unchartered wilderness camping, sportsman, skier, snowmobiler, competitive water skier). With this base in his toolkit, he discovered Landscape Architecture at Iowa State University. With a keen eye for construction details and detailed graphics, he has been creating amazing master plans and construction documents-- where no stone ever goes unturned. He has been an apprentice under BJMLAPC since October 2019.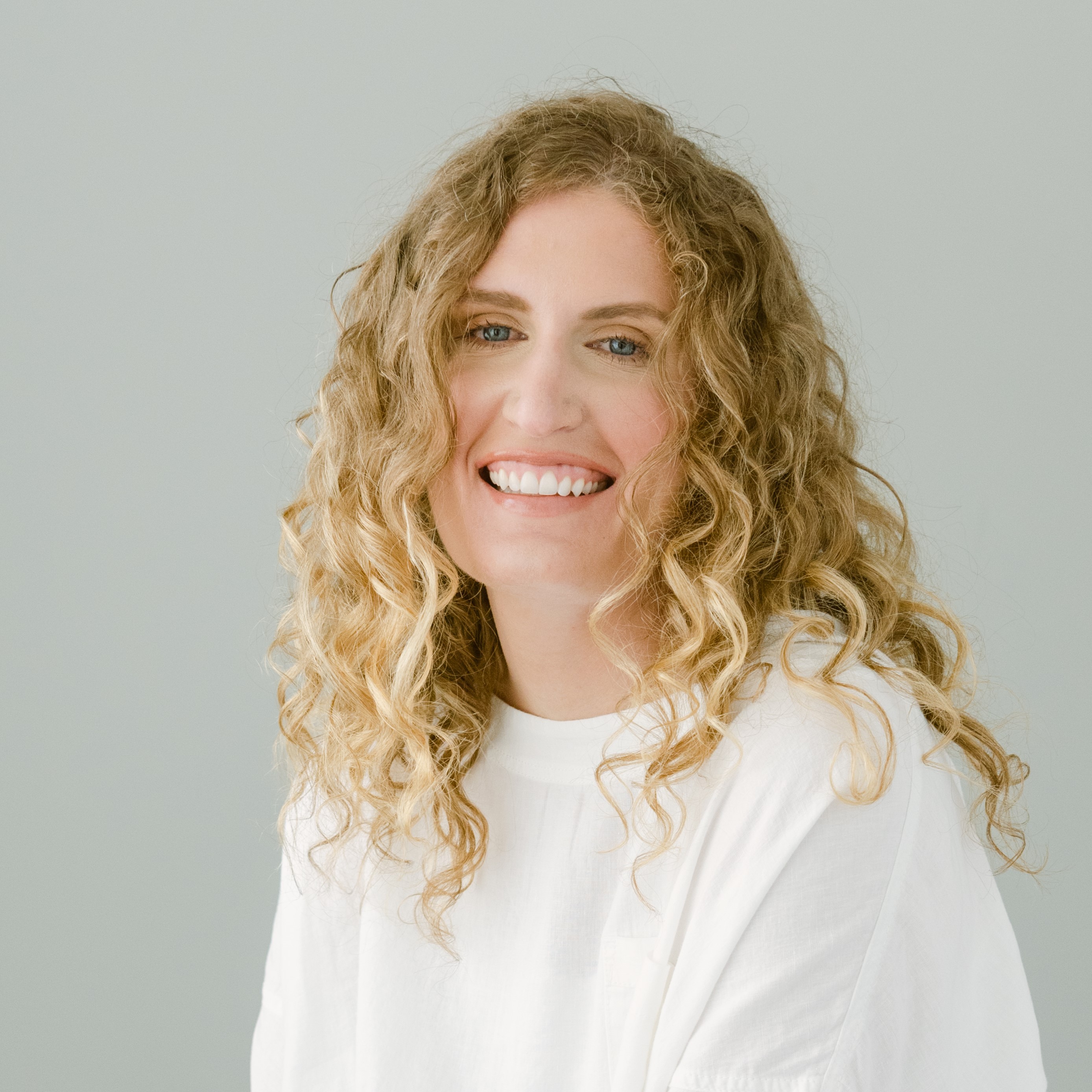 Belle Mahoney enjoys skiing, cycling, cooking healthy and gardening. She holds her undergraduate degree in Economics from Binghamton University and was a 4-year member of the Women's DI Lacrosse team.  She earned her MLitt in Management from Saint Andrews University in Scotland. She has been with BJMLAPC since 2017 and  handles applications, permits, and project managing. She is a detail-person and will go to great lengths to keep a project running smoothly.